Lucinity Featured in MarketWatch Opinion Article
Lucinity has been featured in a MarketWatch opinion article by Barry McCarthy, which discusses the transformative role of Artificial Intelligence in fighting financial crime and reducing costs for banks.
Lucinity has been featured in an opinion article by Barry McCarthy, published on MarketWatch, on the immediate use of AI in fighting financial crime. Barry emphasizes the staggering sums financial institutions spend in this ongoing battle and how AI—particularly Generative AI—is a game-changing tool in significantly reducing these costs.
The Emerging Role of AI in Financial Crime Prevention
According to the "2023 Fraud and Financial Crime Report," out of 400 financial experts surveyed, over 50% confirmed that AI and machine learning technologies are part of their financial crime compliance strategies. An impressive 66% plan to further invest in AI-powered tools to fight financial crime in the coming year. This underlines a growing trend: financial institutions are increasingly adopting AI technologies for FinCrime detection and prevention.
Introducing Luci: Your Generative AI-Powered Copilot for FinCrime Prevention
Barry McCarthy points to Luci, Lucinity's generative AI-powered Copilot, as a transformative tool in the fight against financial crime. He states:
A new AI tool from Iceland's Lucinity, called Luci, is helping bank compliance professionals find data and determine faster whether reports of suspicious activity are cases of fraud or actual money laundering networks. What used to take days of time and money for employees looking into financial crime now takes minutes.
Luci revolutionizes the way compliance professionals approach financial crime, offering them a swift, efficient, and intelligent method for sorting through data and identifying potential criminal activity.
Industry-Wide AI Adoption for Fighting Financial Crime
The article also notes the efforts of other financial giants like HSBC and Deutsche Bank, harnessing AI technology to improve their FinCrime prevention efforts. Barry writes about how Microsoft's Azure Open AI is helping its customers protect against various financial crimes, including fraud, electronic crime, money laundering, and more. Lucinity is now also available on Microsoft's Azure Marketplace, enabling customers to leverage their existing Microsoft Azure subscription to use Lucinity.
Lucinity's Response
In response to Barry McCarthy's article, Gudmundur Kristjansson, Founder and CEO of Lucinity, comments:
Barry C. McCarthy's latest article confirms what we at Lucinity have always believed: the future isn't about spending more; it's about spending smarter. With Luci, our Generative-AI Copilot, we're transforming the financial crime landscape. Less time. Less money. More justice. Let's Make Money Good.
Final Thoughts
Financial crimes are a significant burden on the global economy, but with the advent of Generative AI, the tides are starting to turn. Financial institutions, fintech companies, and tech giants are converging around AI as a powerful tool to fight financial crime more efficiently and effectively. Lucinity is proud to be at the forefront of this shift, pioneering smarter and faster financial crime prevention solutions.
Read the full article here: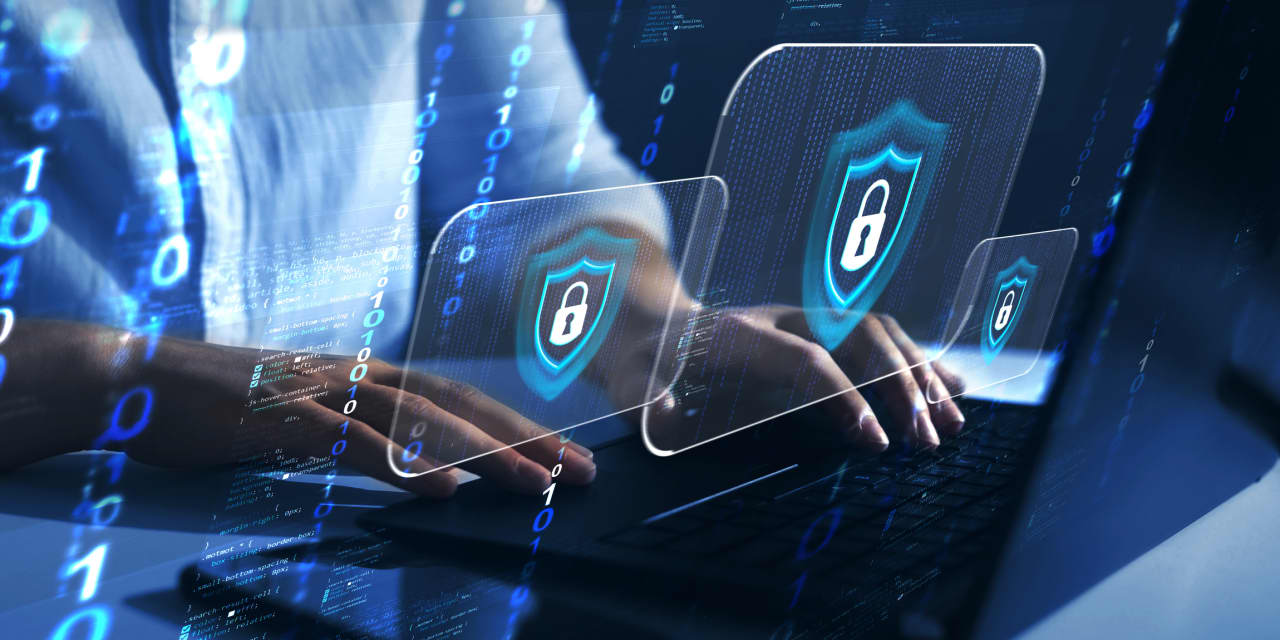 Sign up for insights from Lucinity